Ready for Chattanooga?
| | |
| --- | --- |
| Follow us: | |

Bitburg High finally closes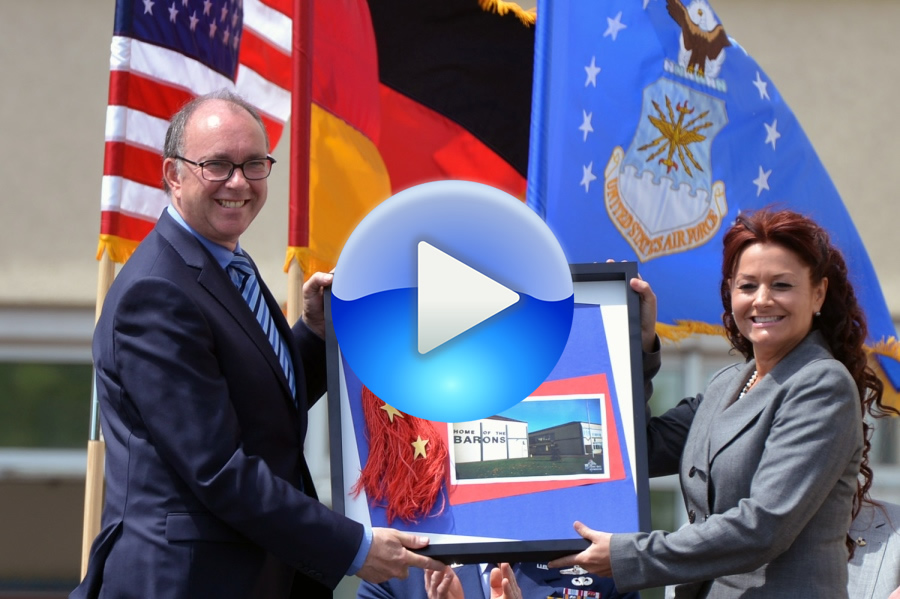 BITBURG, Germany — The Bitburg Barons will soon take their place in history as Bitburg High School closes after 60 years.

Students, teachers, military personnel, families, community members and alumni marked the end of an era at a bittersweet closing ceremony Thursday outside the school — one of the last vestiges with activity on the mostly-deserted Bitburg Annex — exactly one week before students walk its halls for the last time.

The school opened in 1956 — and moved to the current building in 1976. This year, 154 students were enrolled, including 31 in the last graduating class.

The high school is one of the last buildings on the annex to close as the Air Force prepares by summer 2018 to hand over the Bitburg housing area to the German government. The last families moved out in 2014.
---
We hold reunions every three years and seek out locations with a Bavarian culture to stay in touch with our German experiences. Drop by our message board and catch up on the latest chat.
Plans are underway for our next reunion in October of 2018. We will be staying at the historic Downtown inn in Chattanooga, Tennessee. Built in 1908, it was once the terminal station for the Southern Railway line.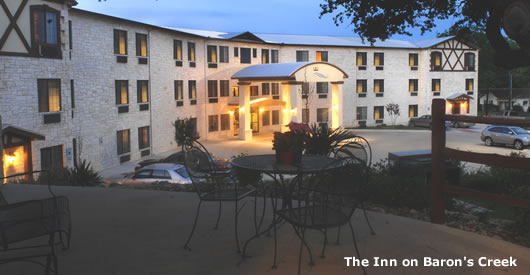 Lyn & Jim Slaughter '66 hosted the 2015 reunion at the wonderful Inn On Barons Creek. 130 brats and spouses converged on central Texas near the Fredericksburg Historic District to celebrate the 50th anniversary of the graduating Class of '65. The weather was perfect in late October. We rekindled our long relationships, ate together, danced together, and held a "Moon River" Prom just like 1965. There was lots to see and do in this very German small town USA.
Tschuß! Bis später!
We are proud to be affiliated with these organizations:

AOSHS
When BHS closes and the new
high school opens at Spang,
Baron Memoribiilia will be sent
to AOSHS in Wichita.

A Donna Musil film.