The twelfth reunion is over after 3 wonderful days together. It was a great time of year to be in South Central Tennessee.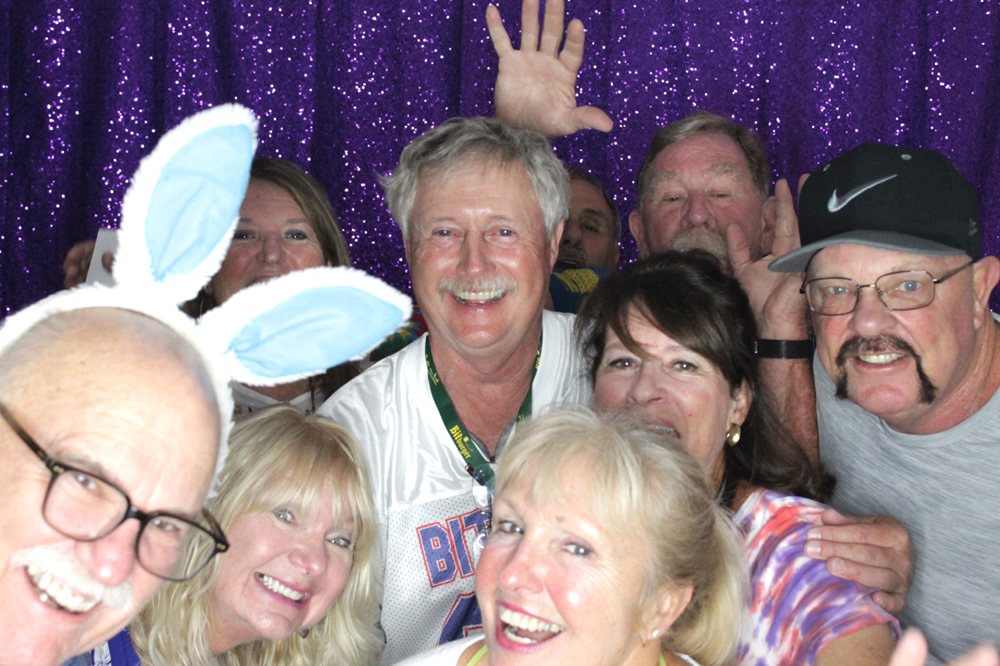 Robin and Sonny Rasar hosted our reunion in their beautiful hometown Chattanooga, Tennessee.
We toured downtown, ate lunch at Rock City, went on a golf outting, and finished with dinner at a 70' Dance Party.