| | |
| --- | --- |
| Follow us: | |

Wie gehts? We're glad you stopped by! This is the official web site for Bitburg American High School Alumni, class years 1963-1970. Pictures of people in this website are looking back at you from 1960's Germany. Some are gone now, but most of us have managed to stay connected because of bonds forged in high school and efforts to locate each other in the 1980's.

We hold reunions every three years and seek out locations with a Bavarian culture to stay in touch with our German experiences. Drop by our message board and catch up on the latest chat.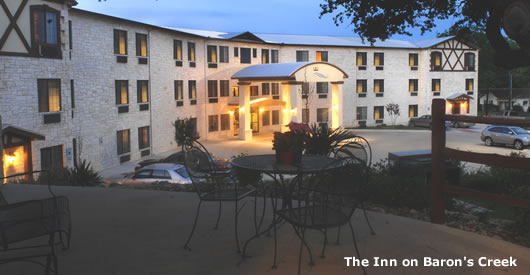 Lyn & Jim Slaughter '66 hosted the 2015 reunion at the wonderful Inn On Barons Creek. 130 brats and spouses converged on central Texas near the Fredericksburg Historic District to celebrate the 50th anniversary of the graduating Class of '65. The weather was perfect in late October. We rekindled our long relationships, ate together, danced together, and held a "Moon River" Prom just like 1965. There was lots to see and do in this very German small town USA.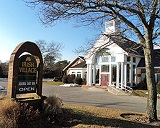 The 2012 reunion was held in Yarmouth, Massachusetts, right in the middle of Cape Cod. We had ideal weather in a resort setting with the best Teen Club ever, great food and entertainment.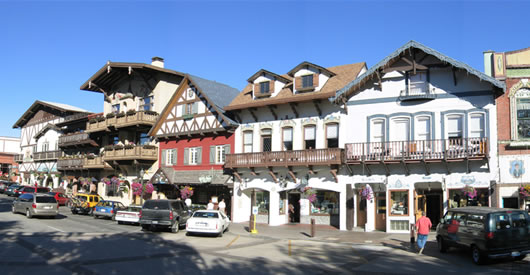 Our 2009 reunion was in Leavenworth, Washington, in the Cascade Mountains. This little town was just like a Bavarian village, complete with alp horns, German food, traditional dancing and yodeling.
Tschuß! Bis später!



We are proud to be affiliated with these organizations:

A Donna Musil film.